Detroit Exposure is a Detroit-based full-service web development company that can help your business grow. We specialize in development, quality assurance, and information security with a strong focus on Search, UX and UI.
Products
We Build Tools For the Web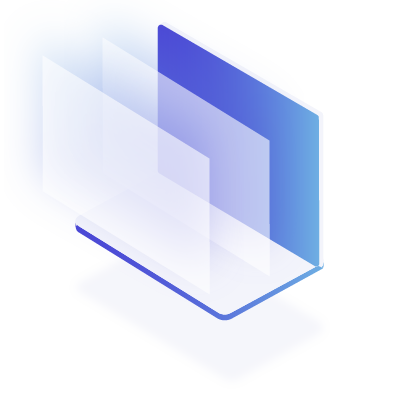 Website Designs
Our custom design suite allows for endless modifications with ease, enabling you to publish in a code-free, user-friendly environment. Every solution boasts exceptional quality, designed to scale flawlessly in any direction.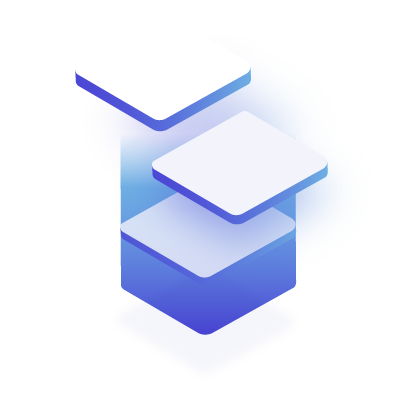 APIs & Extensions
Our comprehensive library of open-source integrations and extensions is crafted to effortlessly work with your solution, providing infinite potential and an exceptional user experience.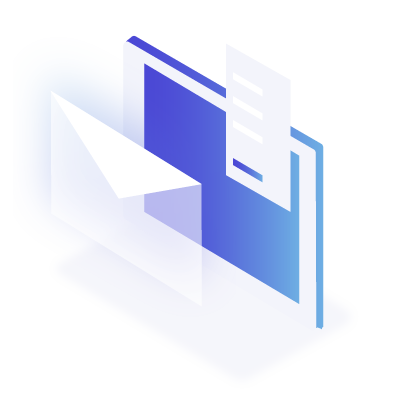 Lead Generation
Leverage our firm's AI-driven solutions to manage customer data. Boost your engagement through automated emails, SMS, push notifications, and a dynamic AI concierge tailored to your clients' needs.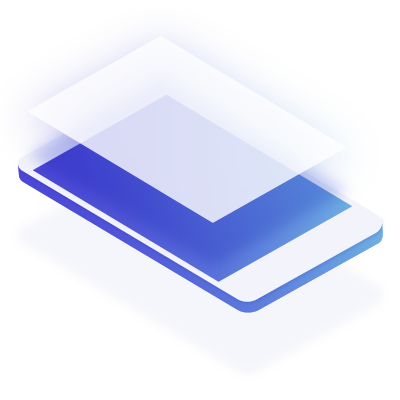 Social Sharing
Experience hassle-free social media management with automated posting to platforms like Facebook and Instagram. This allows you to bypass notorious companies focused on exploiting and profiting from both your personal information and that of your users.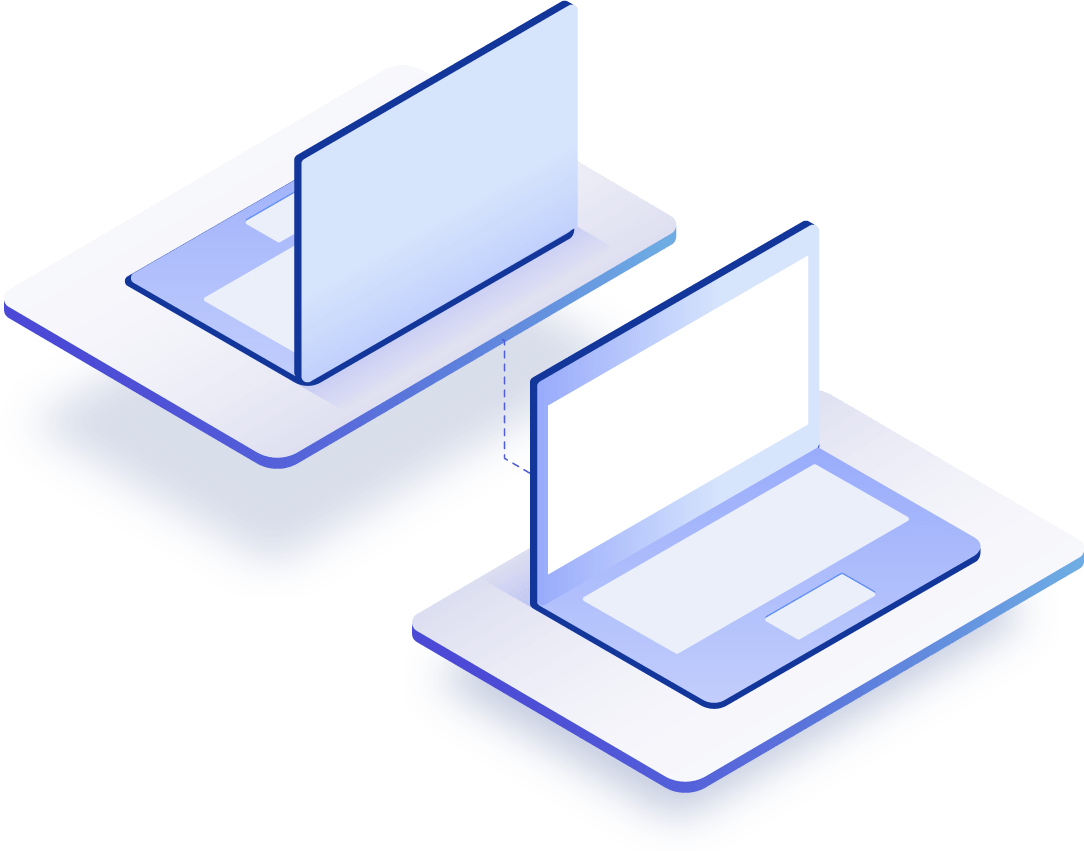 Detroit-Based Web Development
Simple but True Formulas
We provide Creative Solutions for your business's applications and websites to operate purposefully online and in the real world. We receive your vision and offer operable systems to deliberately achieve your project purpose. We deliver scalable solutions, privately hosted with client experience in mind. From awareness to interest, from consideration to conversion.
Best Option CRMS
Lasting Customer Relationships
Established using the appropriate pathways, customer relationships mean sustained return customers. Tried techniques are paired with the latest comprehensive data analysis software brought to you by a Google™ Certified Partner to produce a steady returns. We'll work around your needs to deliver engagement, however you prefer to receive your customer.